Mashon Dorsey Memorials
We are a monument company local to Mashon Dorsey with a rich history of serving Michigan families with caring and compassionate services. We understand every situation is different and every life story is worth telling in a unique way. Let us guide you through the process of designing the perfect memorial legacy.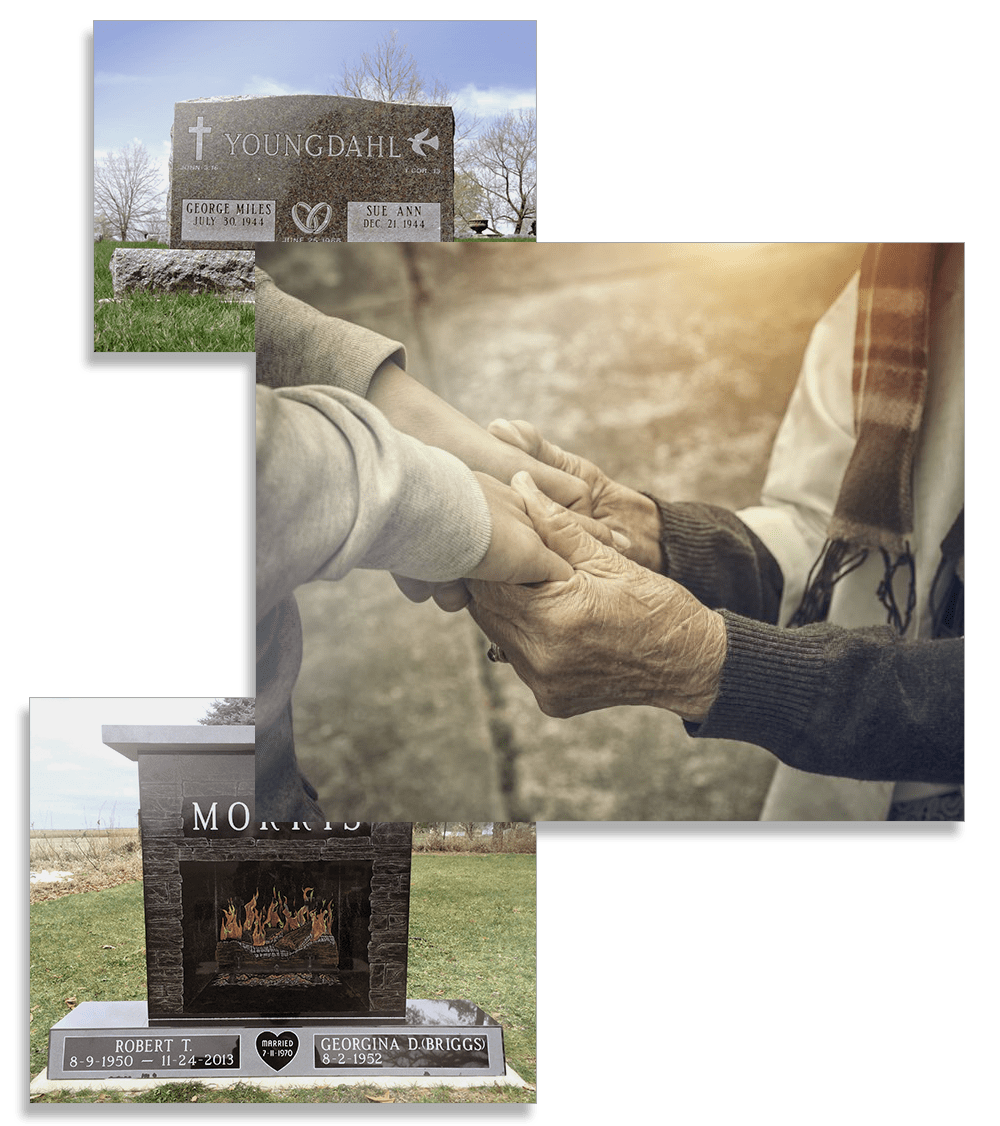 Experience
The Patten's Difference
We understand the hardships facing families when they seek our services. Our passion is to offer individualized, compassionate, and professional service to create a distinctive memorial for everyone we have the opportunity of serving. Whether you are planning for the future or grieving the loss of a loved one, let us guide you through designing a memorial that will tell the story of a unique life.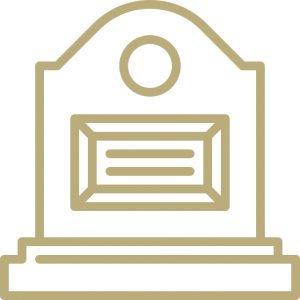 Plan Ahead – Pre-Need Memorials
Get the peace of mind you deserve. We'll help you design your ideal legacy.

Caring and Compassionate Services
We offer unique opportunities for families to create healing moments after loss.
Over
100 Years

of excellence.
Since 1917, Patten's Michigan Monuments has stood behind its fine granite products and we are always looking for ways to improve our quality of service.
Prepare for the future by ordering a monument pre-need. Walk through a custom design process that will set your legacy in stone for generations to come.
Today, Tomorrow & Beyond…
Patten's Michigan Monuments is proud to serve our local communities of Hasting, Portage, Battle Creek, and Coldwater with one of the finest selection of granite memorials in Michigan. Granite monuments are the perfect way to leave behind an honorable legacy and a story for generations to come.
What Our Amazing Families Have Said