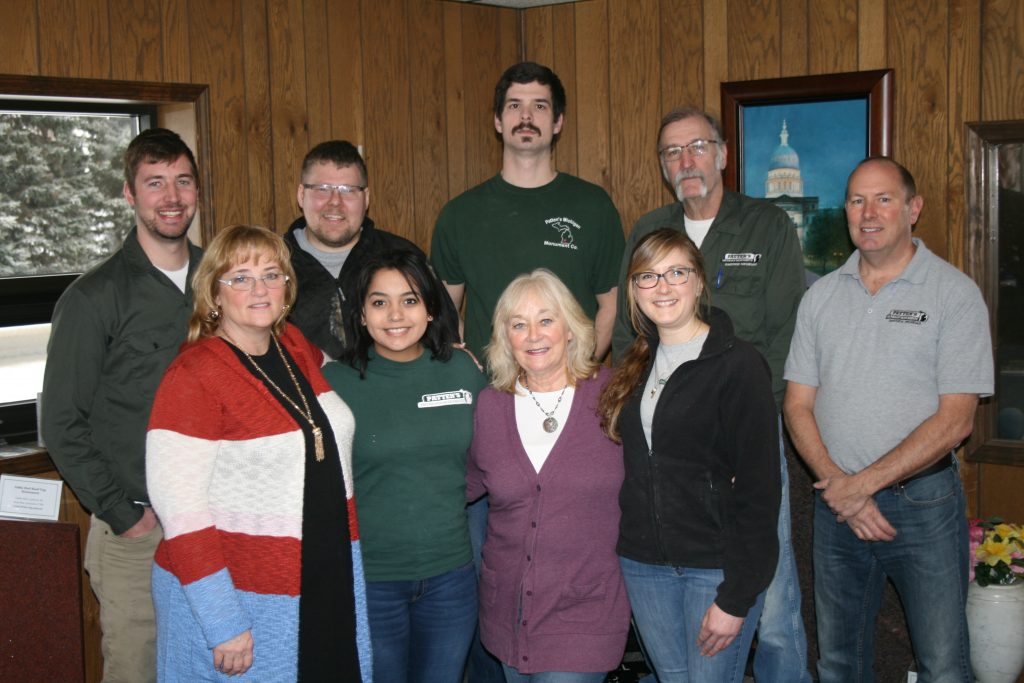 Our Story
The Patten name has deep roots in the cemetery monument business. It was established in 1917 in Grand Rapids, Michigan. Several expansions over the years have expanded Patten's service area to the entire state. Today, Patten's Michigan Monuments is located in Hastings, Michigan, with offices in Battle Creek, Kalamazoo, and Coldwater, and is the sole Patten monument company still owned and operated by direct descendants of it's original founder, Maurice Lyman Patten.
Our Team
Our team of skilled craftsman, dedicated artists, and compassionate representatives; form the backbone of who we are as a company. Always dedicated to serving your needs first, we can't say enough about our people. Experience the difference by choosing Patten's Michigan Monuments.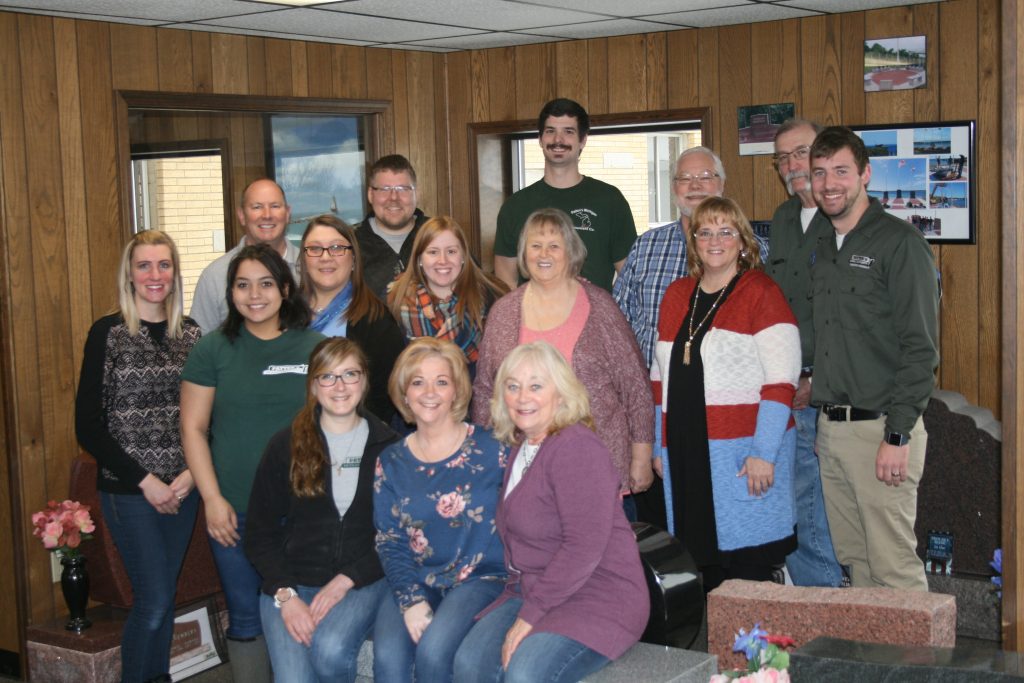 Our Family Serving Yours
Patten's Michigan Monuments has been family owned since 1917 and is the only company bearing the name still operated by the direct descendants of the founder Maurice Lyman Patten.  We know how important family is and what its like to deal with the realities of life. That's why we are here.  We treat you like family and help guide you through whatever circumstances brings you our way. Let's build a legacy together.
Pattens Michigan Monument Company's service area is deeply rooted in Michigan, having been in business for OVER 100 years!
A Historical Timeline of the Patten Family's Cemetery Monument Business















Present Day
Today, the descendants of company founder, Maurice Lyman Patten, and his son Jack Lyman Patten, continue their family legacy in Patten's Michigan Monument Company. Ron and Mary (Patten) Holley own and run the company. The family heritage is continuing on to the next generation with the involvement of Jack's grandson: Ryan Holley (Vice President) with the assistance of Renee (Holley) Gresly, Regan Holley, Riston Holley, and Reka Holley. Patten's Michigan Monument Company, based in Hastings, Michigan and with satellite offices in Portage, Coldwater, and Battle Creek continues to thrive because family remains such an important asset to its legacy.
What Our Amazing Families Have Said