Telling A Unique Story
When most people approach us they believe creating a memorial is simply picking out a template. We take a different approach. We believe each individual life is unique and vastly different from anyone else's who has ever lived. Last names carry meaning and stories get past down from generation to generation.
We don't look at our business as a manufacturing facility but rather a caring and compassionate service that helps you accurately portray the legacy of a life well lived. Our team of expert designers help you uncover the uniqueness and tell the story of you or your loved one.
The 5 Steps To Choosing A Monument
There are a variety of options available when choosing a stone. This quick guide will walk you through the 5 steps of choosing a design that works for you. Use the tabs below to explore the options available.
Shape
There are 8 standard shapes that you can choose from. These are most common and are also most likely to be meet your cemetery regulations. Be mindful that some cemeteries only allow specific shapes and sizes for their markers. If unique and custom is what you are looking for than let us know. Nothing is inconceivable when it comes to monument artistry.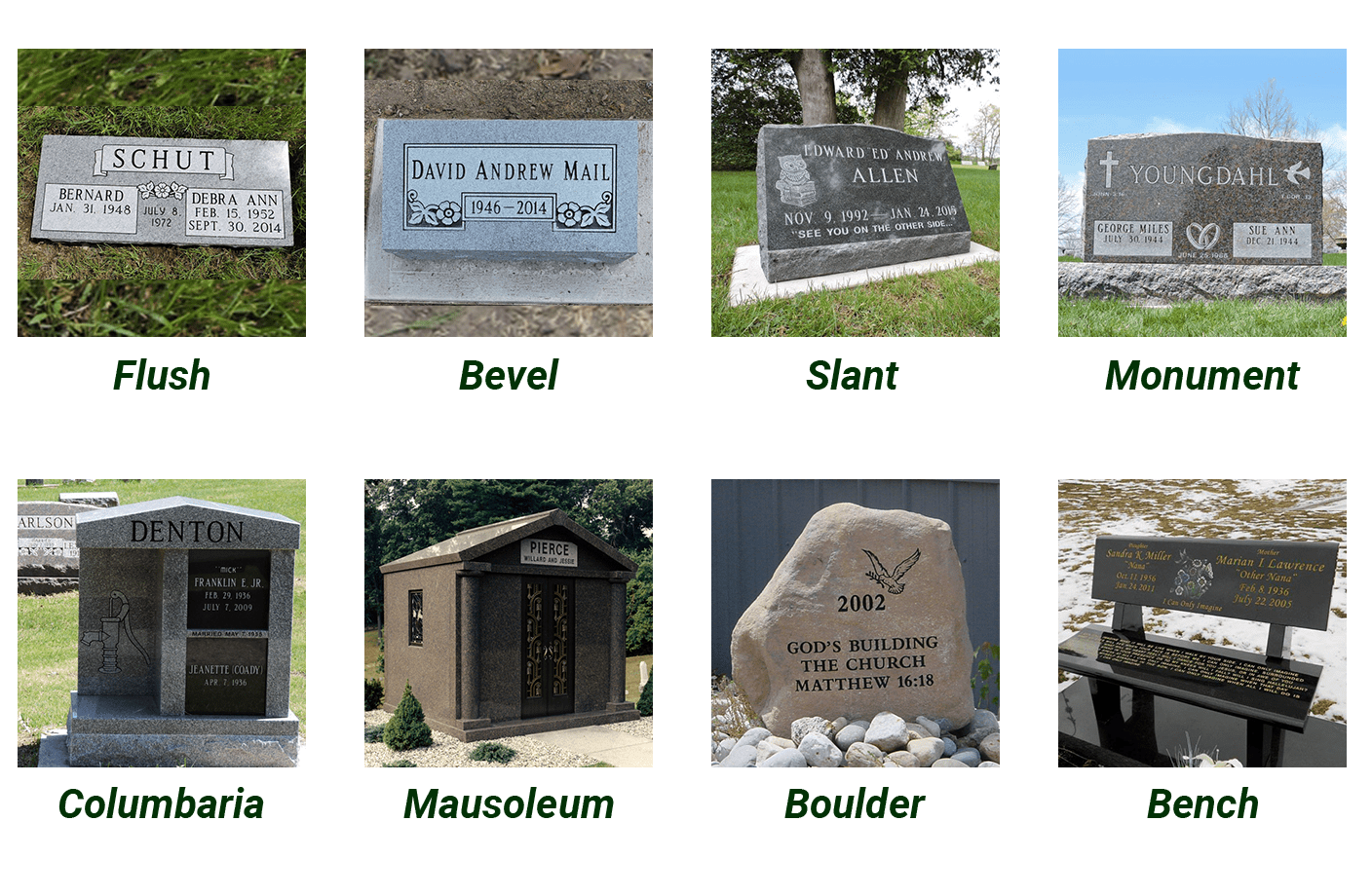 Sizes
Polish
Many upright monuments give you the option to have chiseled or polished sides. This graphic shows how the number of sides correlates with the actual stone.

Style
If you choose the slant or monument style stone, the top can be cut in different unique varieties that are available for customization, Which one do you like?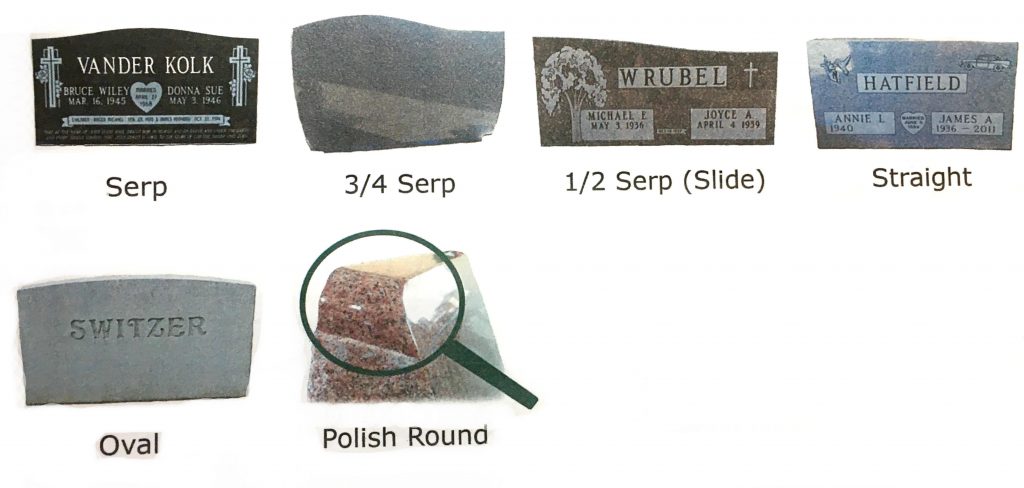 Choosing a granite color.
There are many types of granite monument colors available for whatever your preference may be. Some of these colors are quarried in exotic places around the world and some are right here in the good ol' United States! At Patten's we find the highest quality granite for the best price. Lets take a look at the common colors available and where they are quarried. It is important to understand that certain designs can only be done on particular colors. Pin etchings, laser etchings, and hand artistry shows up best on Jet Black or Gem Myst granite. All other line art and sandblasted designs can be done on any color.
Lettering Options
In Panel
Axed Outline
Raised
In Polish
Lithochrome Options
Natural
Panel
Gold
White
Silver
Customizing Your Stone
Coming up with a unique design can be difficult, especially in a time of loss. With over 100 years of experience in the monument industry we make the process simple and easy. Let us come along side and guide you through designing a memorial that will become a lasting legacy for you or your loved one. Virtually any design is "possible" so lets explore some options!
Line Art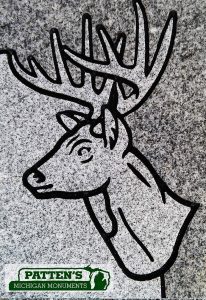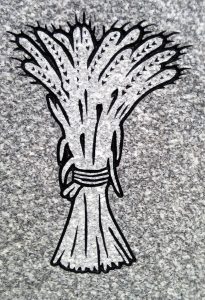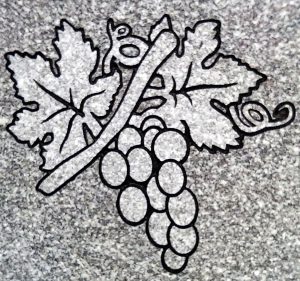 Custom Art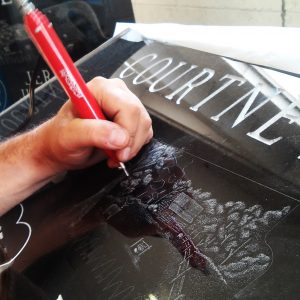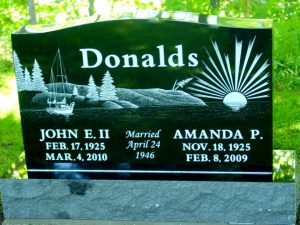 Pin Etching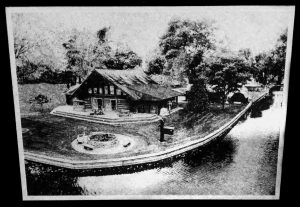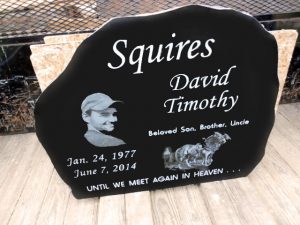 Shape Carving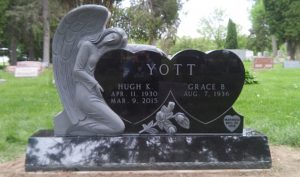 The Process of Building Your Legacy
Our process is extremely unique in our industry. We see you as family and treat you like family should. We can break down this process into four simple steps that makes it creating your legacy simple and memorable. We're here for you.
Get a free quote on a granite memorial today!
What Our Amazing Families Have Said